chevron_left
chevron_right
chevron_right
chevron_right
chevron_right
chevron_right
chevron_right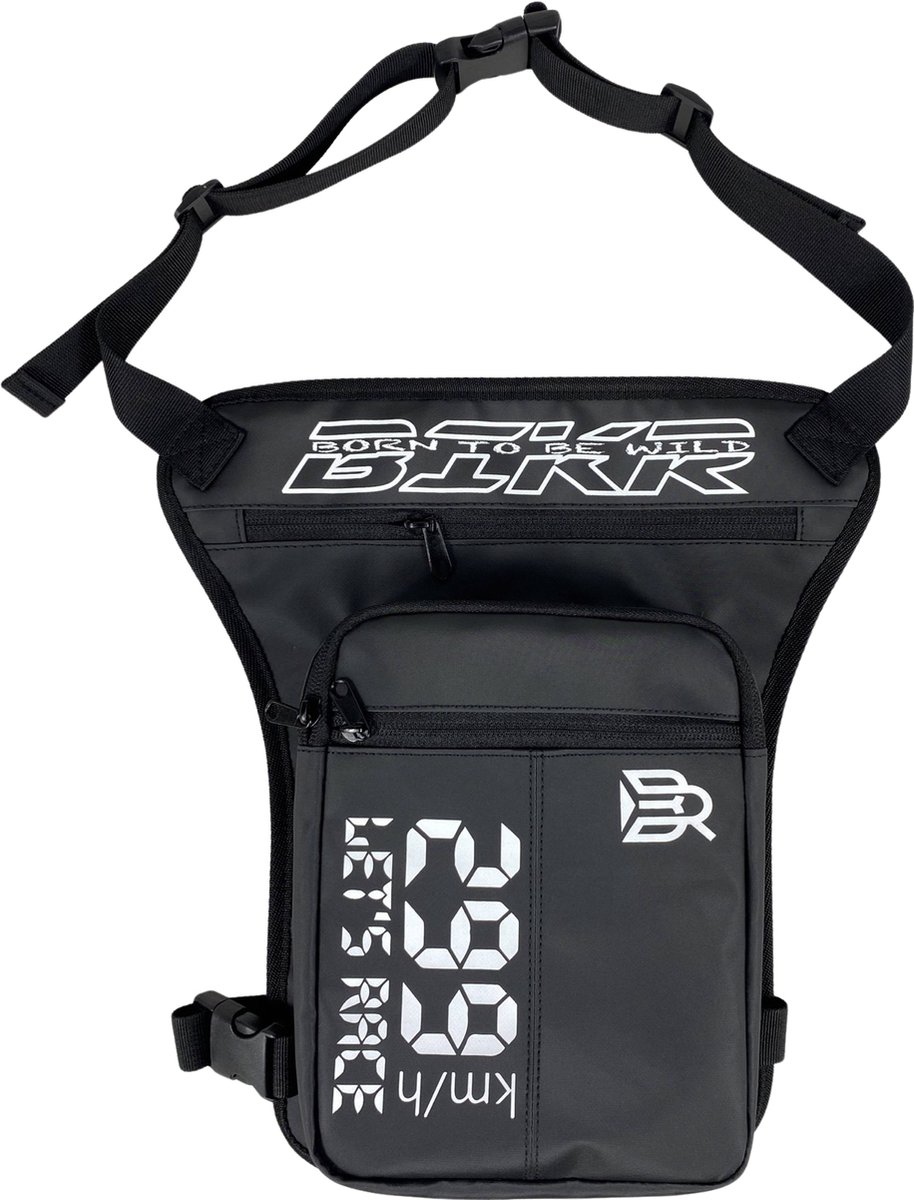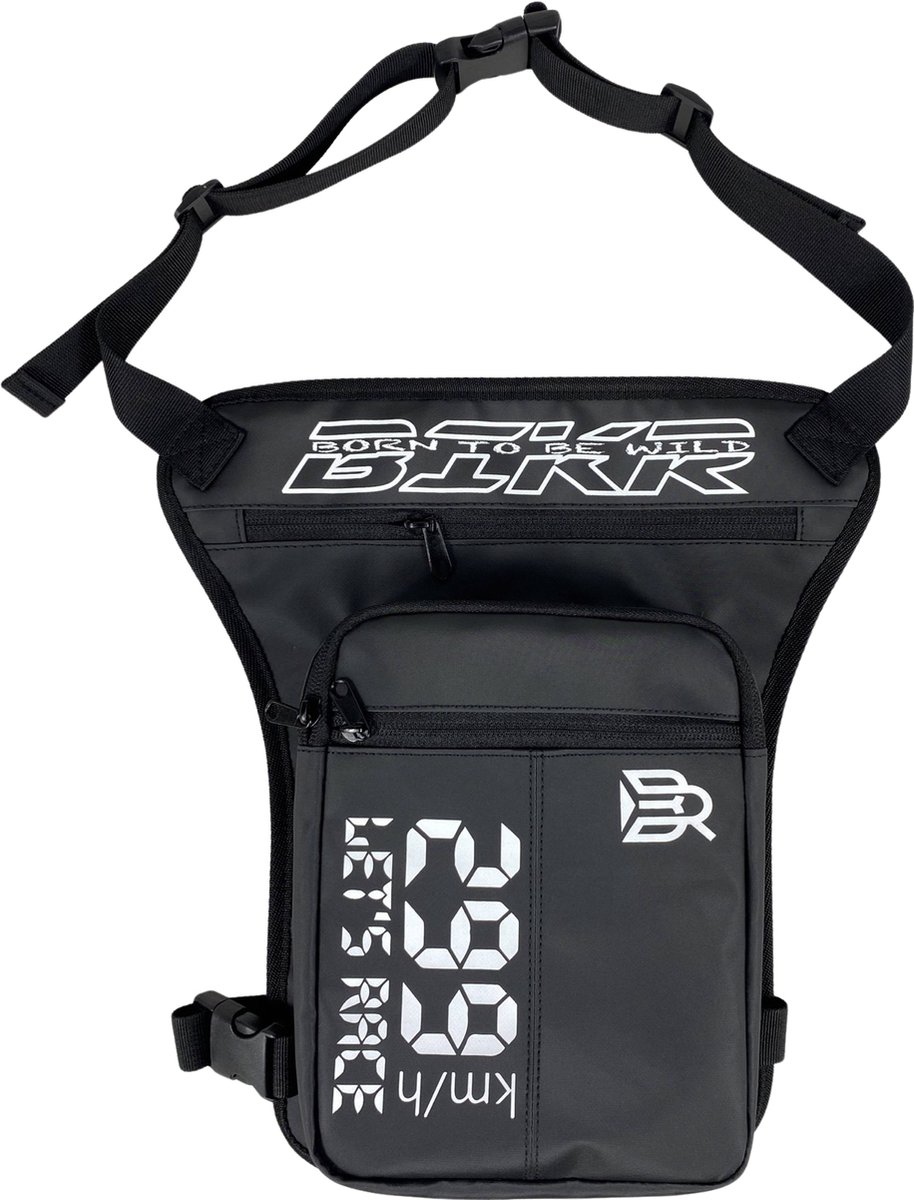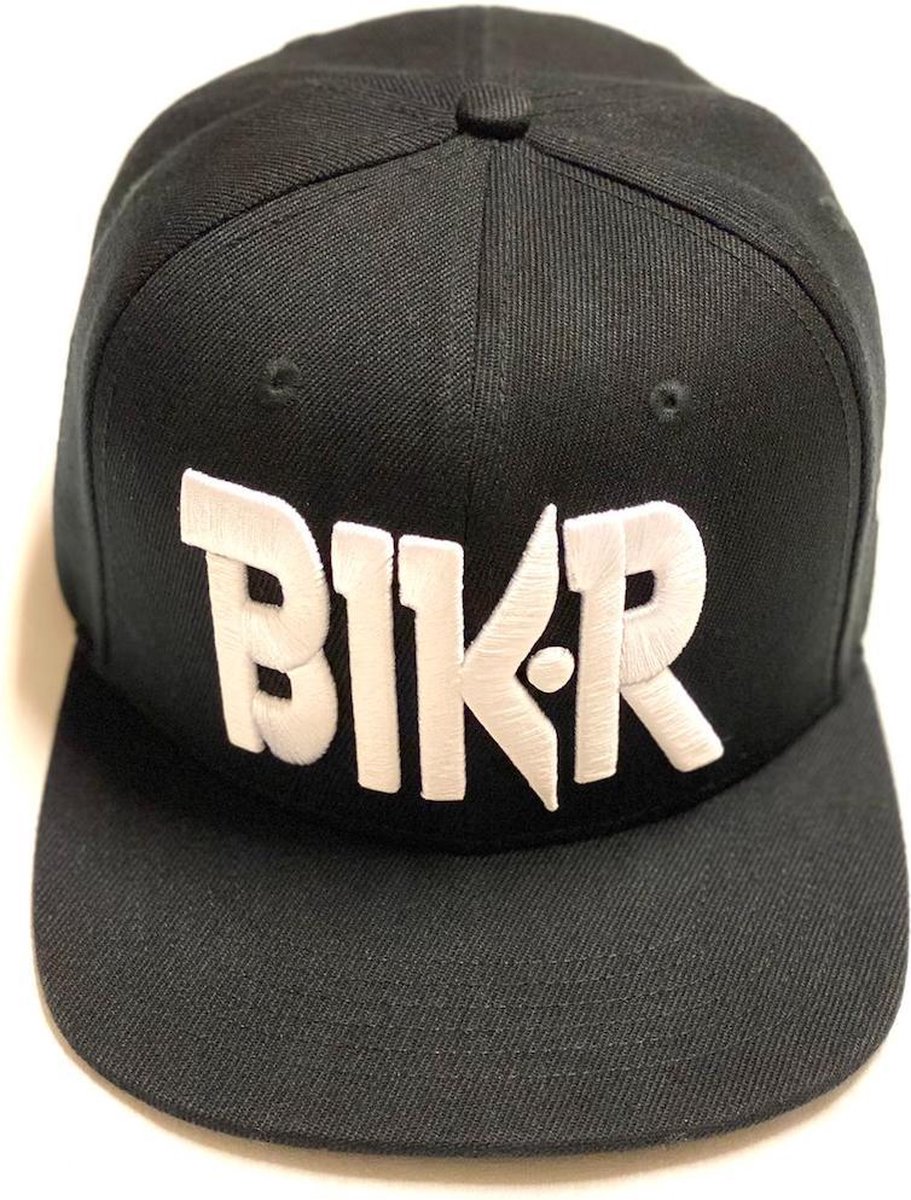 BIKR LOUNGE SNAPBACK
Give casual looks a hit of contemporary flair with the BIKR. Cap. It features black tonal 3D embroidery and a PU backstrap with metal pins that manages to be eye-catching and subtle at once.A BIKR tak...
Lees meer
expand_more
Over de BIKR LOUNGE SNAPBACK
Prijsgeschiedenis
Productspecificaties
Kleding artikelnummer
9504455692571
Materiaal
Acryl , Bamboe , Kurk , Lyocell , Nylon , Polyamide , Viscose , Polyester
Model
A BIKR take on an absolute classic, this cap features the BIKR logo and an adjustable back tab for a customised fit.
Personage
Assassin's Creed , Call of Duty , Minecraft
Seizoenscollectie
Never out of stock
Seizoensjaar
Never out of stock
Sluiting
Druksluiting , Riemsluiting , Klittenband
Type gebruik
Mode , Merchandise
Type sport
Niet van toepassing
Verpakking breedte
100 mm